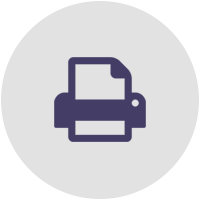 Custom Statement Design & Printing
MRS is very knowledgeable at processing and mailing statements for multiple industries. MRS has experience working with different billing systems, such as: telecommunications, financial, medical, and an assortment of other businesses. Our staff will work with you to map your data to a customized format that meets your needs. From black print on stock or custom forms to full color statements and inserts, MRS uses secure protocols to receive and hold your data and guard customer information.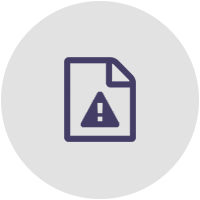 Collection Letters & Other Customer Communications
MRS can help you with the processing of collection letters and related forms of customer communications. We have numerous ways to receive and insert data from your system into customized letters.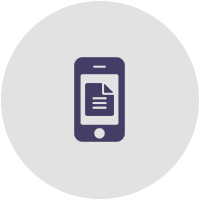 eStatements
MRS offers the ability to send both paper and electronic statements from the same submission batch. Customers can opt-in to eStatements and receive email notifications when records are ready for viewing. Once logged into the secure portal, the customer can view their statement and even pay online. We offer a SSO (Single Sign On) option that can interface to your web site and allow you to seamlessly move from your site to our eStatement portal without a second login.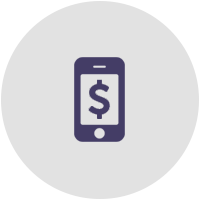 ePayments
With online payments, the customer can make secure credit card or check transactions. The money will be deposited into your account and reports will give you the necessary information for posting payments to the customer accounts. There is no reason for you to work with multiple vendors; MRS is a single source for both paper and electronic statements.
Custom Color Printing
MRS is equipped to process full color custom printing of post cards, inserts, brochures and various additional collateral pieces. If you need assistance creating your material, we can provide graphic design support to help with your message. MRS can also print digital-ready documents and selectively distribute them as needed. We can assist you with any quantity print job, large or small, as well as cut and fold pieces to design specification.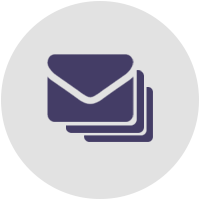 Presort & Commingle Mail Processing
MRS has the capability to presort or commingle your mail to help acquire better postal rates; basically, "presorting" means grouping mail by ZIP Code. Mail that does not qualify for presort alone can be commingled with other customers to create a much larger distribution for the U.S. Postal Service and achieve the lowest rates. Our equipment is designed to assist you with this process.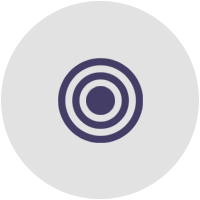 Direct Mail
Direct mail incorporates a wide variety of marketing components, including brochures, postcards, newsletters, catalogs, and sales letters. Most businesses know that direct-mail advertising is one of the most effective and lucrative ways to reach out to new and existing clients. From designing and printing mail pieces to acquiring mailing lists, the professionals at MRS can assist you in every aspect of your campaign. Direct mail can be designed or accommodated in all shapes and sizes for your business with folds up to 13" x 19", single sheets or folded and inserted mail pieces. Folding, cutting, and tabbing services also are available.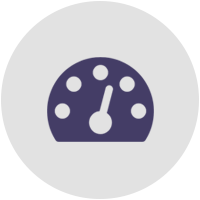 Dashboard
All MRS transactional printing and mailing services include access to our online dashboard. With the dashboard, you are able to login and upload jobs, review and approve statements before release, check status of projects in process and review previous statements. The dashboard includes reports that have the National Change of Address (NCOA), batch totals, viewing status of eStatements by the end-user, access to reconciliation reports for online payments and more.